Hi Music Lovers –
This playlist features 90s BPM songs – we can use it for speed rides and ramp tests. Enjoy!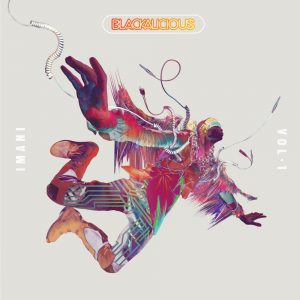 CYCLE MUSIC: This is our playlist for Monday 5:30 a.m. speed ride at Sport & Health, Capitol Hill.
"C'mon Talk," Bernhoft, "Cobrastyle," Robyn, "The Blowup," Blackalicious, "Forever Found," Kan Wakan, "Work," Rihanna, "Madness," Muse, "How Do U Want It," 2Pac, "Feel the Love," Rudimental feat. John Newman, "Treading Water," Alex Clare, "It's All about the Benjamins," Buff Daddy, "Eden," Ben Khan, "Keep On, Keeping' On," MC Lyte, "I Was a Fool," Tegan and Sara.